No time to focus on business growth?
VirtualDOO is here to help you take back control of your time and scale your business!
As an Online business owner its all to easy to get swamped with daily operational tasks.
With our Director of Operations expert and support team, we provide you with:
more time
operational smoothness
scalability
increased emotional bandwidth
reduced cost, and
increased productivity
Our fractional basis services are available on a month-to-month subscription. No long term contracts required.
VirtualDOO turns your business vision into reality by bringing simple and effective solutions to your business.
Let us lead your team, oversee your projects and operations, make the bumps smooth, and drive continuous process improvement to help you scale your business.
Say goodbye to daily operational stress and hello to business growth with VirtualDOO.
This is what VirtualDOO can do for you:
Time
Leading people well takes time. Lets give you that time back.
VirtualDOO will improve your team engagement and performance through supporting career development, regular coaching, encouraging continuous learning and feedback, cross-skilling and performance management.  
Operational Smoothness
Lets get things running smoothly.
The inner workings of your business will operate like a well oiled machine, predictable and repetitive. No more heroic operational efforts for you. Your valuable time can be invested into growing your business or simply providing you with desperately needed personal time.
Do you want to fly by the instrument panel and see that everything is going in the right direction? VirtualDOO will provide the necessary reporting and KPIs.
Scalability
Continuous improvement enabling you to scale.
We install feedback loops to ensure that the business is learning from past events and taking action that yields results.
Is there a challenge that needs working through? VirtualDOO can get into the low level details and will work with your team to drive out the right solution. 
Why sooner is better than later
How will the company's visionary grow their business in a scalable manner if their time is forever distracted on the repetitive nature of daily operation?
You need time: Time for vision, relationships and health. VirtualDOO will give you back that time.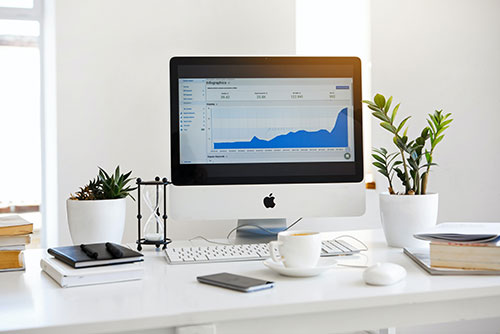 Your success is our success
If you fit our ideal client criteria (we are fussy) and we start working together, we are certain that you will see value in what VirtualDOO brings to the table because we hold ourselves to the highest standards. We want to make sure that you are very successful.
Trust? Comfort? Fear?
Give us the opportunity to dispel any of your concerns.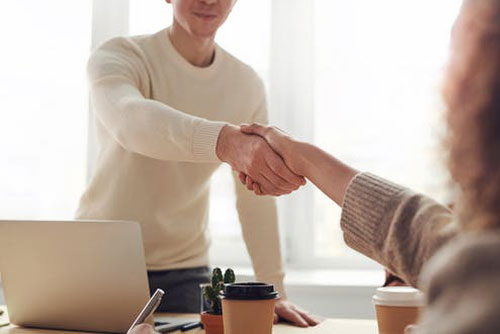 Inaction
Inaction will prevent your business from scaling and take up your precious time. VirtualDOO is here to help you and your business move forward.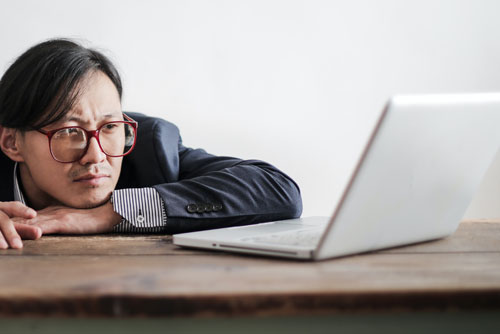 Your time is precious, you can't afford to be wasting your time on daily operational activities
Every hour that you run your business could be instead spent nurturing new business opportunities and tending to important relationships.
Let us provide you with recommendations for our services
We have spent decades of service in the corporate world and will be delighted to provide you with references and recommendations for our work.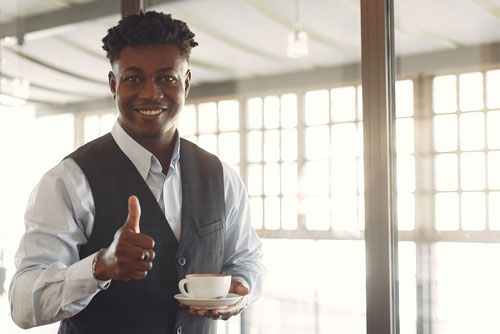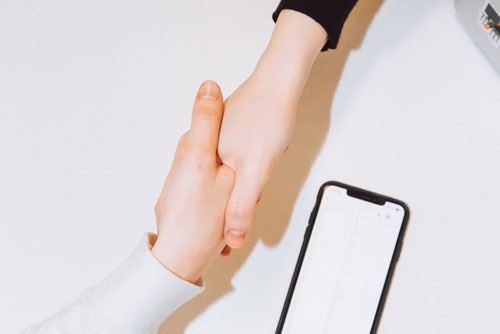 Simple online onboarding
Contact us via email below and we will get in touch with you. Once we agree, you will provide access to your team's system (slack etc) and provide us with an intro to the team. From then on, we will take over getting things running smoothly.
Connect with us
We will guide you through every step and answer all of your questions. Let's connect and map out what your business would look like when supplemented with our services.